Mazda Range
Discover our latest models
Build & Price
From selecting a model to choosing the perfect colour, we'll help you find a Mazda that's right for you.
Build My Mazda
Book your service
When it comes to keeping your vehicle in tip-top shape, only a Mazda Genuine Service can deliver the assurance and peace of mind you're looking for.
Book A Service
Mazda Recalls
Important information about Mazda recalls.
Find out more.
Keep the feeling alive
We pride ourselves on making the process of owning a Mazda easy and exciting.
About Tweed Coast Mazda
BT-50 Vehicles for sale
See vehicles in stock and ready for immediate delivery. More vehicles are frequently added to our stock. Please contact us to find out more
2019 Mazda CX-5 GT
- New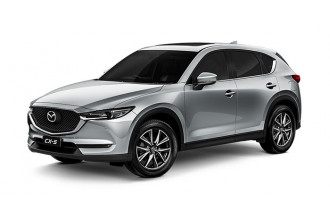 2019 Mazda CX-5 GT
- New
15kms

6-speed Automatic

Suv
2019 Mazda 3 SP25 GT Sedan
- New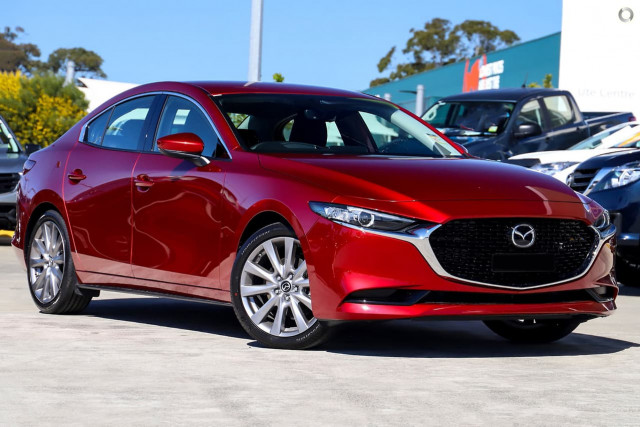 2019 Mazda 3 SP25 GT Sedan
- New
15kms

6-speed Automatic

Sedan
2019 Mazda BT-50 4x2 3.2L Dual Cab Pickup XTR
- New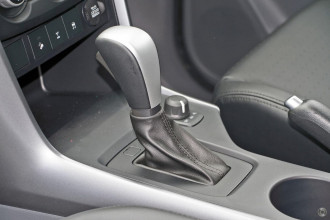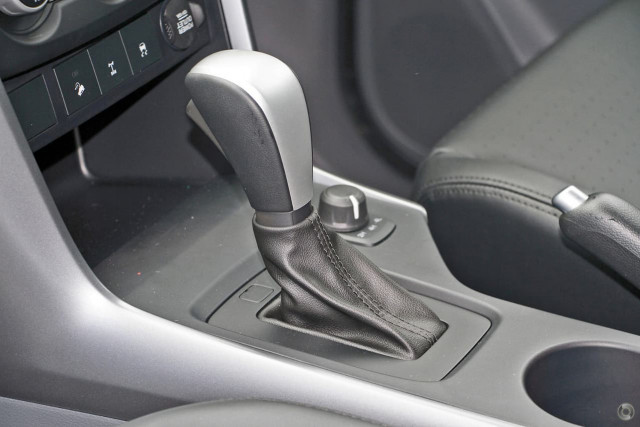 2019 Mazda BT-50 4x2 3.2L Dual Cab Pickup XTR
- New
30kms

6-speed Automatic

Utility
What our customers say
Excellent and love our new Mazda, love driving, love everything and very happy with our service we received. Both during purchasing and our first Mazda service. Love you Mazda.
Very good service and very impressed by the staff and level of attention provided.
Very friendly staff who were happy to assist me.
I just wanted to commend the service manager for dealing with my problem in a friendly and efficient manner. He was extremely polite friendly and helpful.
I would like to congratulate the mechanics for their promptness. My Mazda needed the service before i took it t Rockhamption for a funeral and then "squeezed me in". The service was completed in less time than i expected. Thank you very, very much!!
Really felt as though they were trying to find me the best deal for me. 100% happy with the staff!
Fact that wasn't given to run around on best price and offered a car until delivery without me asking. Willing to go the extra step. Another dealer offered $250 less but kept changing gear posts so didn't accept.
Very good service by staff.
Completely satisfied on all occasions.
No - no complaints. It was a pleasant & no fuss experience - thanks.
I feel that i can trust that what they said was done, was done.
Previously buying a car has involved haggling and being passed between various salespeople. Normally I enter car yards with trepidation but upon being greeted at South Coast I felt very comfortable.
Vehicle has only been serviced at this dealership since purchase (Jan 2002). Perhaps this is a good indication of my feelings as I am quite fussy and wish very good service always.
I am always very happy with the service I receive at Mazda and look forward to my next visit.
Excellent service from the South City Team. A job well done.
Very happy with service provided at this dealership - friendly reception staff.
Tweed Coast Mazda Videos
Watch the latest TVC's and promotional videos below.